DESIGN PROCESS
We provide award-wining design services for municipal (government), commercial, and private clients. Whether it's the design of a private garden, a roof deck, a city park, a commercial campus, or a front yard, our dedicated team will be there with you through every step of the process.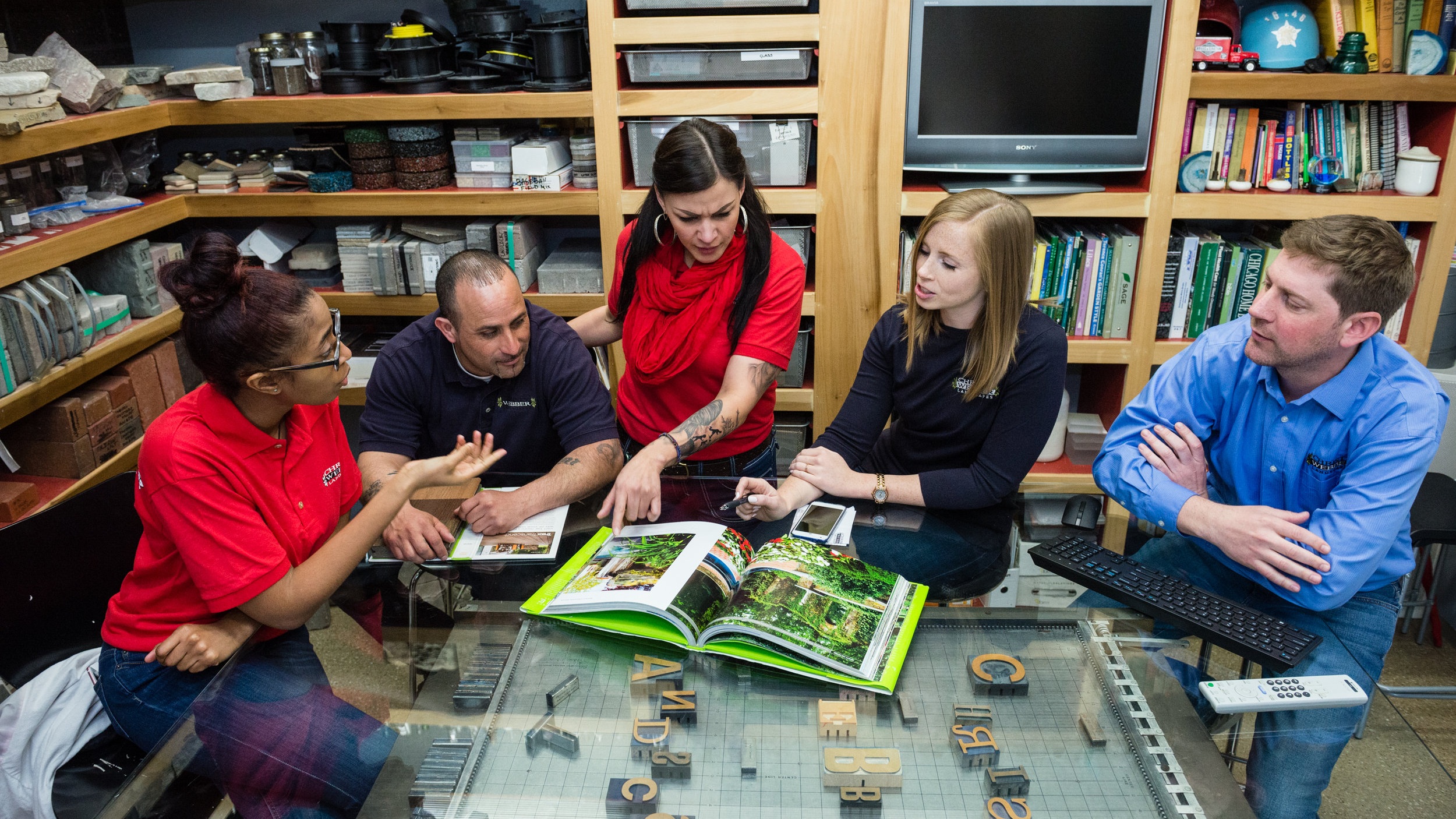 Step 1: Introductory Site Visit
One of our talented designers will meet with you on site to discuss the scope, scale, and complexity of your unique project. During this meeting, we Document Existing Site Conditions to get an understanding of the architecture of your home and your personal design style. We Address Your Project Budget to ensure that we propose an appropriate design solution that is responsive to your fiscal parameters as well as your aesthetic and functional needs and Provide you with a Customized Design Fee Proposal.
If you chose to hire us for the design, here's what's typically included.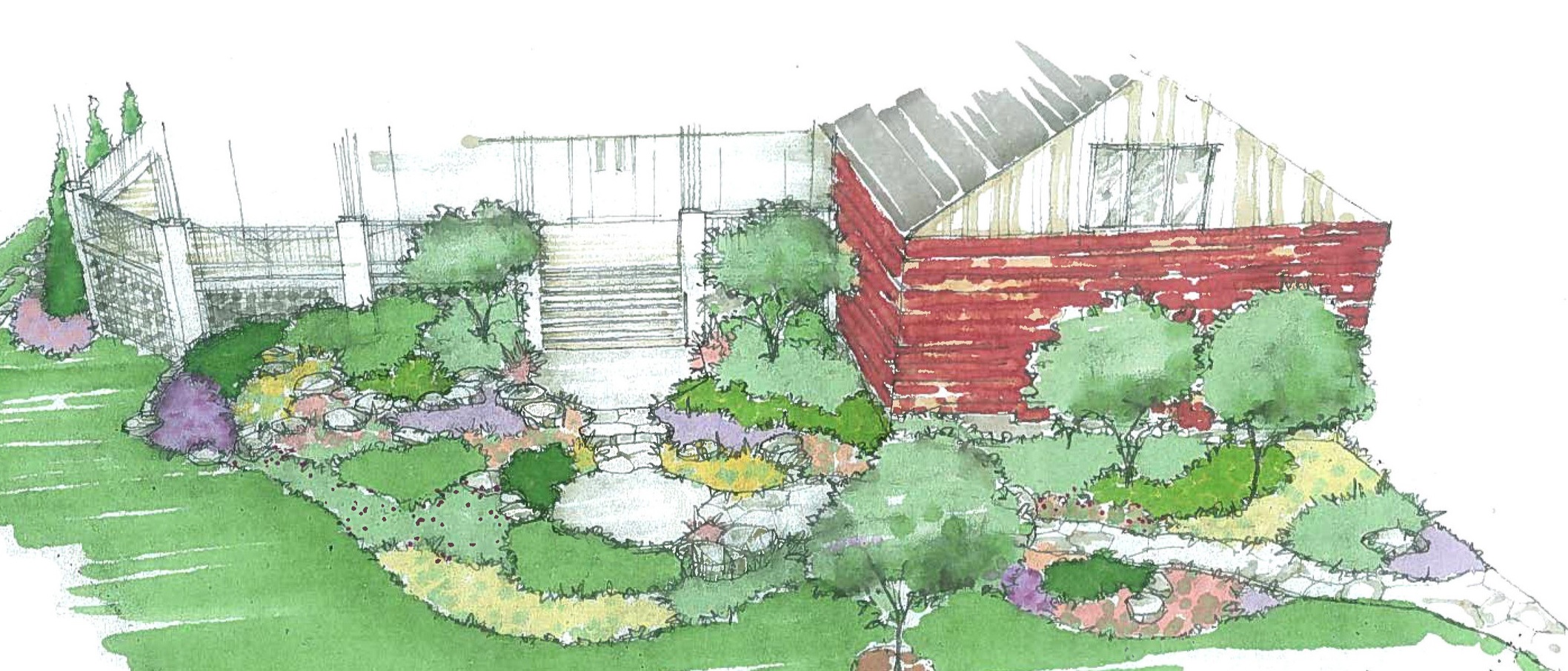 Step 2: Initial Design Presentation
In the second meeting, your CWL Designer will present an initial Conceptual Landscape Plan showing the existing site layout with proposed improvements. Recommended Plant and Hardscape Palette's to communicate design intent are also included. Design Renderings, which may take the form of 3D modeling, 2D rendered perspectives, or image boards, can be provided for elaborated views of the proposed design solution.
Step 3: Final Design Solution
As confirmation of the final design scope, your CWL Designer will provide Detailed Landscape Plan based on the feedback you provided in response to our initial design presentation, as well as an Official Construction Proposal, detailed for the construction of the proposed landscape design, and a contract with all terms and conditions.

Click and view an example of a contemporary residential solution.
Step 4: Construction Phase
Upon acceptance of the contract, your CWL Designer will coordinate with our production team to plan and execute the design. You will be assigned a Project Manager, who will be available to answer any construction-related questions you may have, conduct a Pre-Construction Meeting to review the plans and discuss any site-specific needs or challenges associated with your property. During the Construction Phase, your project manager will keep you updated with progress.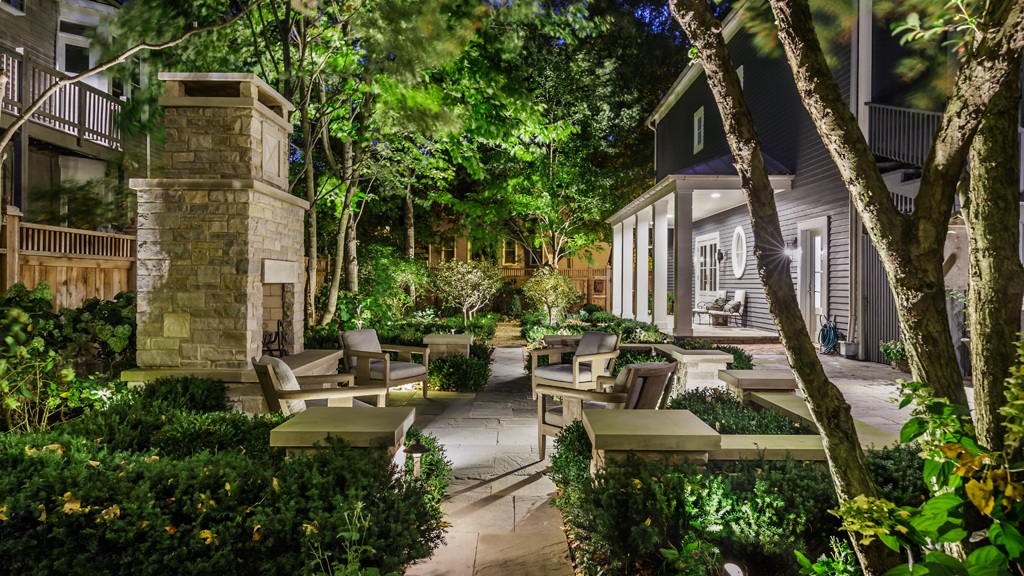 Upon completion, we will also be sure to connect you with one of our Account Managers who can provide you with a proposal for Long-term Care and Maintenance to make sure your new landscape continues to thrive for years to come. Now the fun part…whether lighting up the BBQ grill in your new outdoor kitchen, enjoying a quiet moment next to your new fire pit, relaxing under your custom pergola, or playing with your kids in the new backyard, we know you'll LOVE your new custom landscape.